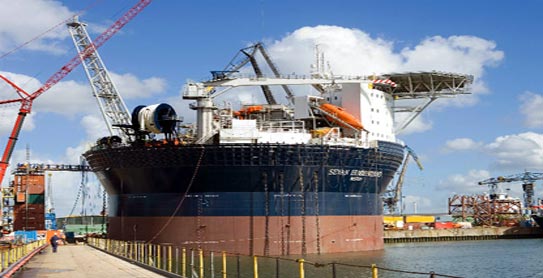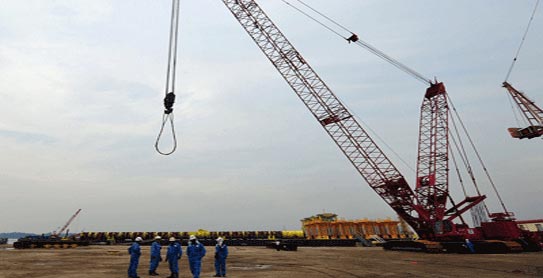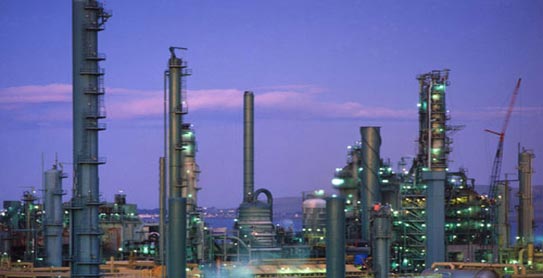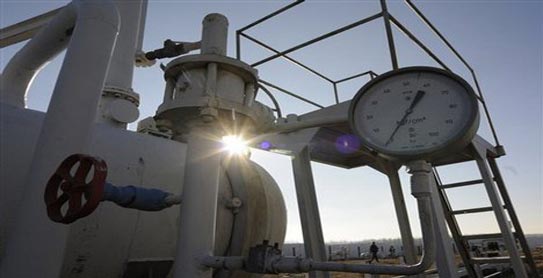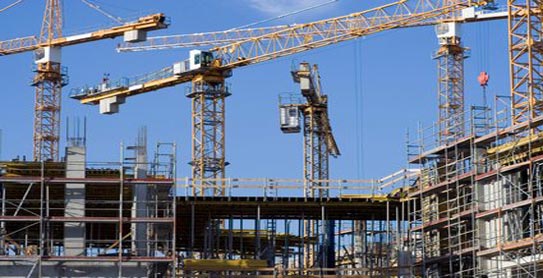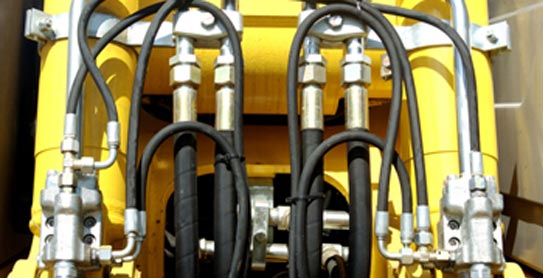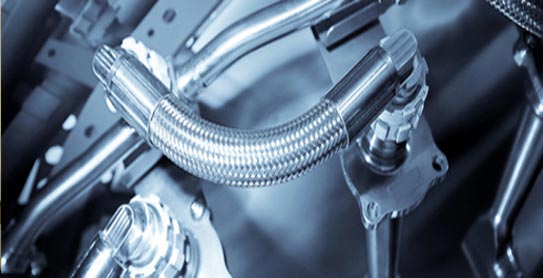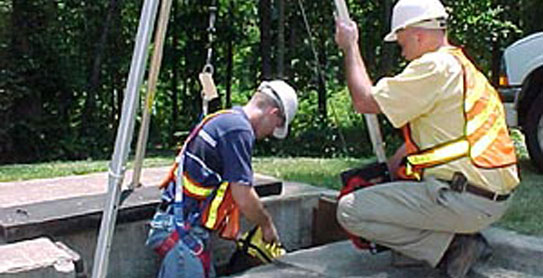 Leading Suppliers of
Lifting Accessories
Technical Rubbers
Pressure Gauges
Hydraulic Hoses
Safety Products
Marine,Oilfield Hardware
Diesel Theft Protector
Profile
Rich Trading Co.LLC evolved from humble beginning in 1995.

Our showroom and office is located at Deira - Dubai.

We have grown over the decade, now with a Branch in Qatar dealing in Lifting Accessories, Technical Rubbers, Pressure gauges, Hydraulic Hoses, Safety Products and Marine-Oilfield Hardware, catering to the markets from the Gulf to the Mediterranean.

We are direct importers of a wide range of products from EU and Asia and also export to many gulf countries.

Our efficient and prompt service supported by our dedicated staff ensures timely deliveries to meet deadlines. Competitive prices, commitment to customers makes us one of the leading traders in this market.